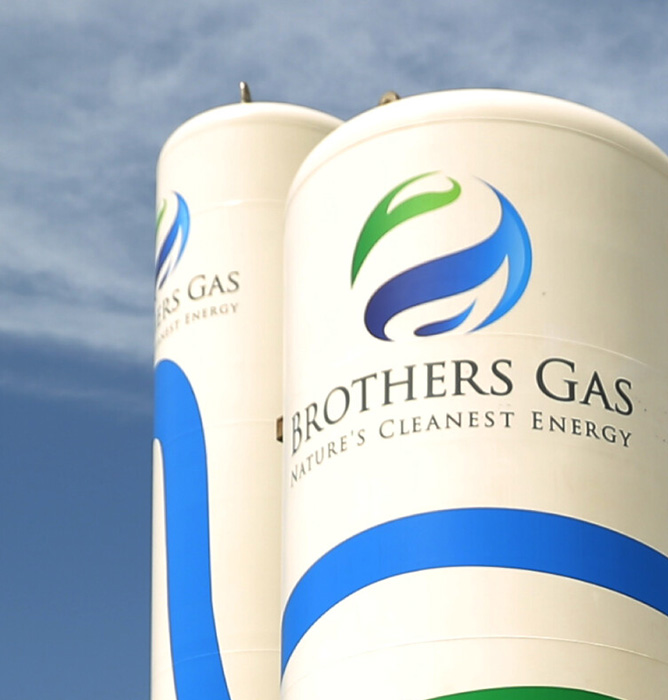 Ajman
City: Ajman
Zip: 2018
Country: United Arab Emirates
Address: Al Jurf Industrial zone 3 Land No. 41, Warehouse Shed No. 10 & 11, Near Brothers Gas Plant,
Phone: +971 55 290 3495
Email: sales@gasntools.com
Description: All Store pickup orders need processing time of 15 minutes based on the product. Call/WhatsApp us prior to visit for product availability. Lunch Time 01:00 pm to 02:00 pm.
Visitors Attention: Must Wear Mask, Social Distancing Should be Maintained, May required to take temperature check.
Opening Hours: 08 : 00 AM - 05 : 00 PM